The California Association of Private Postsecondary Schools (CAPPS) is the only California State Association representing the many diverse kinds of Private Postsecondary Schools in California.
"Our Mission is to serve the California private postsecondary sector by advocating for the interests of our members and students, enhancing and promoting the image of the sector, communicating State and National issues, and providing professional development opportunities for our sector." 
RESOURCES 
A whole host of resources vital to the development of your organization and your people
Upcoming Events
A CAPPS Members-Only Webinar February 7, 2019 from 11:00AM - 12:00PM PST In California, what you don't know can really hurt ($$$). Join CAPPS...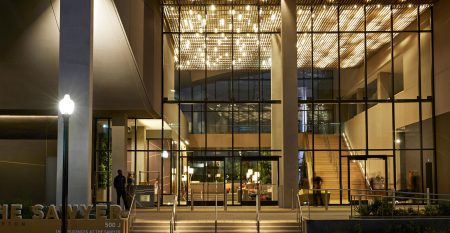 April 8-9, 2019 @ the Kimpton Sawyer Hotel in downtown Sacramento, CA Exhibitor Registration - Click here Open to CAPPS Members only. Space is...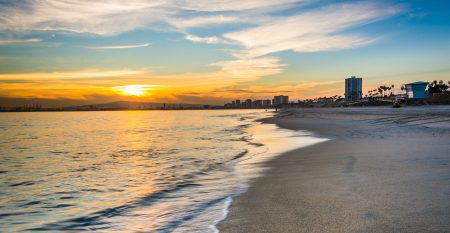 SAVE THE DATES! October 9-11, 2019 CAPPS 35th Annual Conference Renaissance Long Beach
California Association of Private Postsecondary Schools
2520 Venture Oaks, Suite 170
Sacramento, CA  95833
Legislative Policy Conference March 28th, 2017