The California Association of Private Postsecondary Schools (CAPPS) is the only California State Association representing the many diverse kinds of Private Postsecondary Schools in California.
"Our Mission is to serve the California private postsecondary sector by advocating for the interests of our members and students, enhancing and promoting the image of the sector, communicating State and National issues, and providing professional development opportunities for our sector." 
RESOURCES 
A whole host of resources vital to the development of your organization and your people
Upcoming Events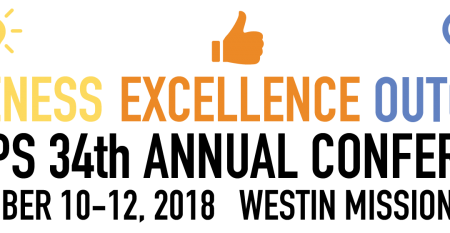 CAPPS 34th ANNUAL CONFERENCE Awareness, Excellence, & Outcomes October 10-12, 2018 Westin Mission Hills, Rancho Mirage, CA There is nothing better than learning in...
Improving the Quality & Quantity of Your Recruitment & Admissions Programs This event has been cancelled. Our sincere apologies for any inconvenience this may...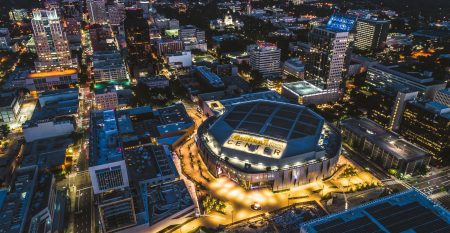 Save the Dates! April 8-9, 2019 The Kimpton Sawyer Hotel in downtown Sacramento, CA
California Association of Private Postsecondary Schools
2520 Venture Oaks, Suite 170
Sacramento, CA  95833
Legislative Policy Conference March 28th, 2017