The California Association of Private Postsecondary Schools (CAPPS) is the only California State Association representing the many diverse kinds of Private Postsecondary Schools in California.
"Our Mission is to serve the California private postsecondary sector by advocating for the interests of our members and students, enhancing and promoting the image of the sector, communicating State and National issues, and providing professional development opportunities for our sector." 
RESOURCES 
A whole host of resources vital to the development of your organization and your people
Acknowledge the need for gender diversity in science and health, and the possibilities are unlimited.
Elsevier provides information and analytics that help institutions and professionals progress science, advance healthcare and improve performance.
We help researchers make new discoveries, collaborate with their colleagues, and give them the knowledge they need to find funding. We help governments and universities evaluate and improve their research strategies. We help doctors save lives, providing insight for physicians to find the right clinical answers, and we support nurses and other healthcare professionals throughout their careers. Our goal is to expand the boundaries of knowledge for the benefit of humanity.
Upcoming Events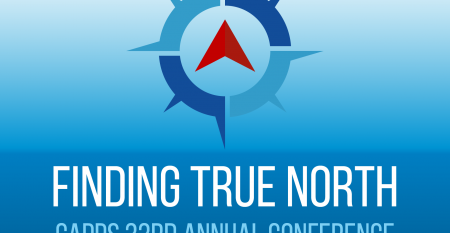 The CAPPS 33rd Annual Conference is October 11-13, 2017 at the Hyatt Mission Bay in San Diego, CA! About the Conference Conference Program Registration (summary...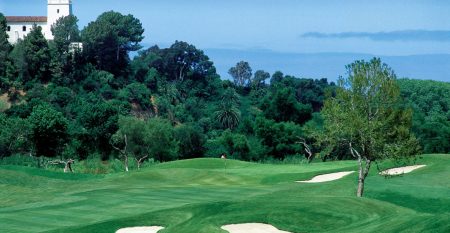 Riverwalk Golf Club 1150 Fashion Valley Rd, San Diego, CA 92108 619-296-4653 http://www.riverwalkgc.com Please join us to help outstanding students continue their education! Click HERE to...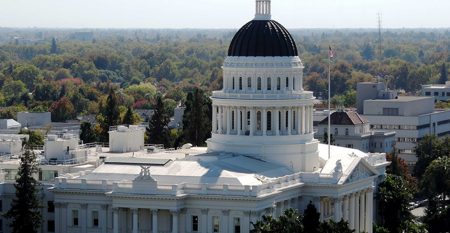 Save the dates for CAPPS 2018 Legislative Policy Conference! April 16-17, 2018 Hyatt Regency, Sacramento, CA
California Association of Private Postsecondary Schools
2520 Venture Oaks, Suite 170
Sacramento, CA  95833
Legislative Policy Conference March 28th, 2017