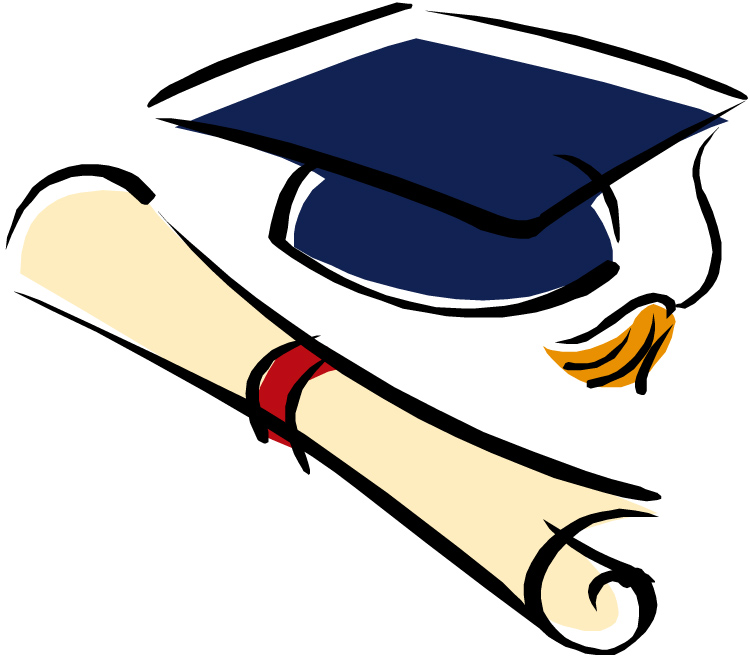 WASHINGTON | April 4, 2019
Committee Democrats used a "bipartisan" higher education hearing to vilify a sector of postsecondary education that serves approximately 10% of America's students looking for specific career skills.
No one disagrees that bad actors in education, at any level, proclaiming any purpose, must be held accountable.
But the relentless drive to eliminate certain schools begs the question: who's next?
Contemporary students are pursuing postsecondary education options in record numbers. They're looking for the programs and credentials that fit their lives—not changing their lives to work within the antiquated and unfair systems of the past.
It makes no logical sense to eliminate opportunities, options, and potential…
…unless this is the first step down the road to Socialist University.
Hear Committee Republican Leader Virginia Foxx (R-NC) talk about accountability for every student: