Over 400 Public and Nonprofit Colleges Would Fail the 90/10 Rule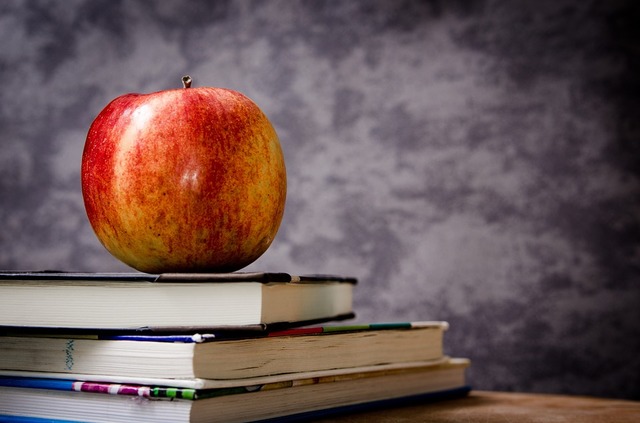 Analysis by NDP Analytics reveals that more than 400 public and private nonprofit colleges and universities would fail the 90/10 rule. The research, commissioned by Career Education Colleges and Universities (CECU), uses an expanded 90/10 formula provided in a 
recent report
 published under the Brookings Institution. The expanded 90/10 rule includes state and local appropriations and grants and military and veteran education benefits.
The NDP Analytics analysis shows that the 400+ public and nonprofit institutions failing the 90/10 rule under the expanded formula include community colleges, minority serving institutions, state universities, large online providers and many others.
"If critics of the sector continue to insist that the 90/10 rule is a measure of quality, then apply it to every college and university," said Michael Dakduk, Executive Vice President of CECU.
The 90/10 rule is modeled after the Department of Veterans Affairs' (VA) 85/15 rule. One significant difference is that the VA rule applies to all institutions.
"For years we have maintained that we will live with any rule that applies to all sectors of higher education," said Dakduk.
Michael Dakduk is the former head of Student Veterans of America (SVA). He previously served in the Marine Corps with combat deployments to both Afghanistan and Iraq. He now serves as Executive Vice President and Director of Government Relations for CECU.