Latest Heightened Cash Monitoring List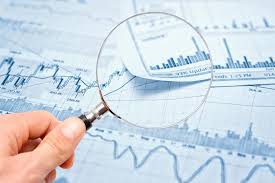 The Department of Education has released data showing there were 539 institutions placed on heightened cash monitoring as of Dec. 1, meaning they are subject to greater financial oversight than other institutions participating in federal aid programs.
The total number of affected institutions was 10 fewer than the total as of Sept. 1. More than half of those institutions (279) were for-profit colleges or universities. A number of compliance issues can land a college on the list — most frequently financial responsibility problems and late or missing audit reports, according to the data.