IRS Delays Tax Deadline — Details For Workers, Student Loan Borrowers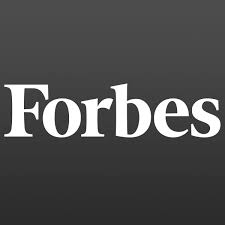 Adam S. Minsky
March 17, 2021
The IRS announced on Wednesday that it would push back this year's tax filing deadline to May 17, 2021.
A House Ways and Means Committee statement praised the decision. "This extension is absolutely necessary to give Americans some needed flexibility in a time of unprecedented crisis," according to a statement made by Chairman Richard Neal (D-MA), and Oversight Subcommittee Chairman Bill Pascrell, Jr. (D-NJ).
The delay will give millions of Americans more time to get their documents in order and file their taxes. This is critical, as the recent stimulus bill passed by President Biden includes several important tax-related provisions. Here's what you need to know.