Interstate group mulls contentious changes to state oversight of online colleges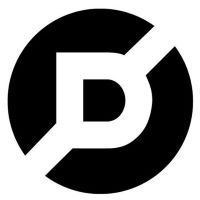 May 13, 2020
Dive Brief:
NC-SARA, the group overseeing how distance education is offered across state lines in most of the U.S., left several contentious policy changes unresolved at its board meeting last week.

 The organization — which controls the nation's only multistate reciprocity agreement for online learning — tabled proposals that could change how states can regulate distance learning activity within their borders.

Several board members said they needed more time to review the proposals and their implications. The move follows a letter from several consumer protection groups last month contending that some of the proposals would weaken NC-SARA's standards.