How A Small, For-Profit College Fell Victim To A Changing Economy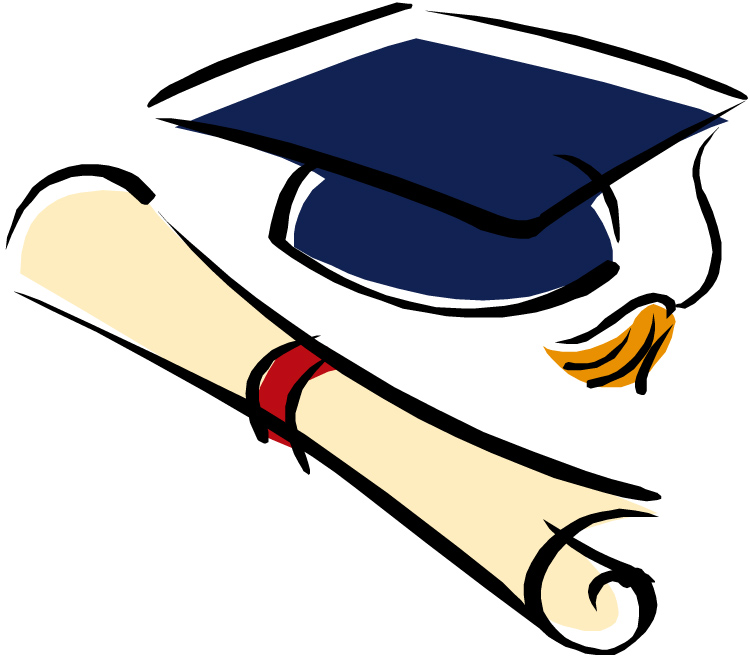 by Adolfo Guzman-Lopez
A-Technical College in Huntington Park will shut down for good on Aug. 15. The college's one-year programs train people to become medical assistants, administrative assistants, and like Lucas, massage therapists. It's an independent, small school, where students say they get more hands-on instruction.
While some large for-profit chains have closed in recent years because of scandal, A-Technical's shutdown shows how small independent colleges can sometimes fall victim to new demographics, an improving economy, and diverse student needs.
A-Technical relied for decades on word-of-mouth referrals from a largely supportive student body, but its failure to market itself beyond the community was one cause of its collapse.
The school's one-year programs also left many students saddled many students with debt. More than a third of A-Technical's graduates in 2017 didn't end up…(continue reading)