Higher Ed Under Biden-Harris: Live Updates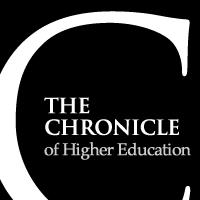 February 8, 2021
In his first weeks in office, President Biden reversed several Trump-administration policies and introduced new measures to deal with the coronavirus pandemic.
The Chronicle
 is tracking new developments and breaking down what they mean for higher education.
1:55 p.m. Eastern, 2/19/2021
Former Obama Adviser Will Lead Higher-Ed Policy Under Biden
The White House has nominated James Kvaal, currently president of the Institute for College Access and Success, to be under secretary at the U.S. Department of Education — a role that will give him oversight of most federal higher-education policy.
The under secretary is in charge of the department's offices that oversee postsecondary education; career, technical, and adult education; and federal student aid. The institute, which Kvaal has led for three years, advocates for policies meant to reduce student-loan debt, improve college affordability for low-income students, and hold predatory colleges accountable.