Four Priorities To Watch From President Biden's $750 Billion College Proposal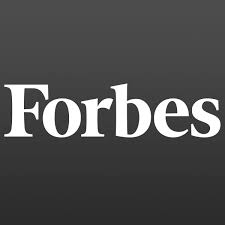 Allison Griffin
February 10, 2021
After less than a month in office, President Biden has made his priorities for postsecondary education clear. And, notably, this week, he charged two leading advocates – two women – to deliver the message.
Yesterday, Carmel Martin, deputy director for economic mobility on the White House Domestic Policy Council, joined the recently appointed Acting Assistant Secretary of Postsecondary Education, Michelle Asha Cooper, and told an audience of community college leaders that President Biden's priorities will focus on affordability, equity and the alignment of education and employment. Martin, certainly among the most thoughtful education policy experts, and Cooper, who has quietly advanced influential policy ideas for more than a decade, are highly mission-driven and no strangers to innovation.
While Biden's proposals are estimated to cost nearly $750 billion over the next ten years, his proposed blend of significant new investment – with an expectation that renewed investment must come with rethinking and reimagination — opens the door to bipartisan agreement despite the plan's hefty price tag.