For-profit merger highlights sector's growing interest in healthcare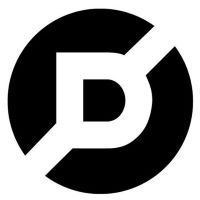 Natalie Schwartz
February 2, 2021
Dive Brief:
Post University, a for-profit college in Connecticut, plans to acquire the for-profit American Sentinel University, the Colorado-based online nursing school announced Monday.

American Sentinel will become Post's college of nursing and health sciences. The two institutions did not disclose the financial terms of their agreement.

The deal, which is pending regulatory approval, highlights for-profit colleges' growing interest in healthcare programs.