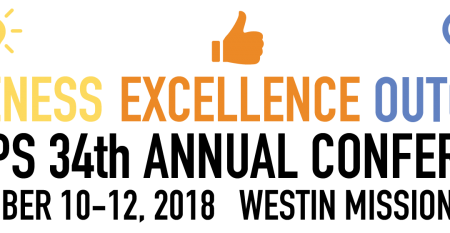 12:00 pm - 12:00 pm
Westin Mission Hills, 71333 Dinah Shore Drive, Rancho Mirage, CA, 92270
CAPPS 34th ANNUAL CONFERENCE Awareness, Excellence, & Outcomes When?  October 10-12, 2018 Where?  Westin Mission Hills Golf Resort & Spa, Rancho Mirage, CA For...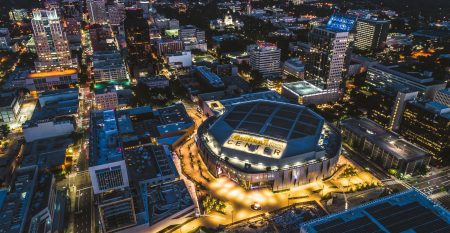 1:00 pm - 3:30 pm
Kimpton Sawyer Hotel, Sacramento, CA
Save the Dates! April 8-9, 2019 The Kimpton Sawyer Hotel in downtown Sacramento, CA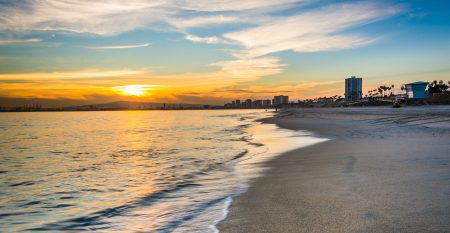 12:00 pm - 12:00 pm
RENAISSANCE LONG BEACH - 111 E. Ocean Blvd, Long Beach, CA 90802
SAVE THE DATES! October 9-11, 2019 CAPPS 35th Annual Conference Renaissance Long Beach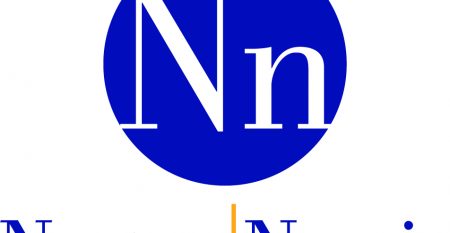 11:00 am - 12:00 pm
Online
FOCUS ON FIT: BEST PRACTICES IN ATTRACTING, ENGAGING, AND RETAINING STUDENTS This 3-part webinar series is presented exclusively for CAPPS Members by Norton|Norris &...