Certificates Boost Employment, Earnings for Veterans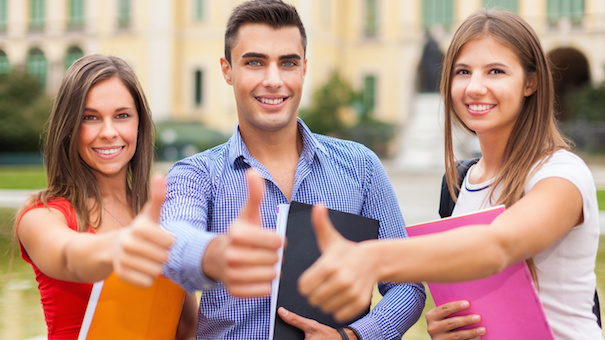 Veterans disproportionately hold nondegree certificates or certifications compared to nonveterans, according a report from the Strada Education Network.
Working with Gallup and Lumina Foundation, Strada surveyed more than 30,000 U.S. veterans to look at their education and work experiences.
Certificates boosted employability and earnings for veterans without degrees, the survey found. Most of those veterans work in installation, maintenance and repair or transportation jobs.
Veterans without degrees are also less likely to believe they need more education to advance compared to their nonveteran peers, the survey found.
Despite these benefits, research also found that it can be difficult for veterans to translate military education and credit to the civilian world. The report from Strada recommends that policy makers and education providers devise ways to better recognize military learning in credential pathways by ensuring all learning counts, that credentials are portable and stackable, and that military branches build pathways that connect skills with in-demand credentials.