BRIEF 21 Republican AGs take aim at the Biden administration's Title IX interpretation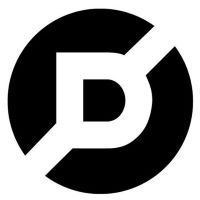 Jeremy Bauer-Wolf
July 9, 2021
Dive Brief:
A group of 21 Republican state attorneys general wrote to President Joe Biden on Wednesday arguing the administration "misconstrued federal law" when it interpreted Title IX to broadly protect gay and transgender individuals from discrimination.

The U.S. Department of Education said last month that the federal sex discrimination law applies to sexual orientation and gender identity, relying on a landmark U.S. Supreme Court ruling last year.

The Biden administration also intends to overhaul the rules under Title IX,  which were put in place by former Education Secretary Betsy DeVos and drew ire from sexual assault survivor advocates.
Dive Insight:
The Biden administration last month said that a 2020 Supreme Court ruling, Bostock v. Clayton County 一 which established protections for gender identity and sexual orientation in federal employment law 一 also extended to Title IX, the law banning sex-based discrimination on college campuses.