CAPPS 2021 TIPS & TOOLS FOR SCHOOLS
Thank you to everyone who attended this event!!
Thank you to all our Allied Members who Presented their Companies!!
Enrollment Management Tools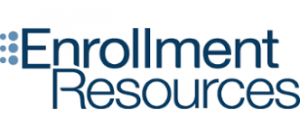 Virtual Adviser, which is a suite of Software applications that help Schools improve conversion rates. The bi products schools can turn Explorers into learners without having to buy advertising or hire more staff. Do more with what you've got.
Gregg Meiklejohn email: gregg@enrollmentresources.com
Website: Enrollment Resources

LeadSquared is a modern day enrollment automation platform used by schools as one single system for their CRM, student engagement and paperless process needs.
Their marquee clients like Asher College, Unitek Learning, Sacramento Ultrasound Institute & others use them to create a delightful student experience while increasing admissions process efficiency.
Overview of Presentation:
Today you'll be getting a quick walk through on how few of your fellow schools are creating a streamlined admissions process, while handling duplication and manual task issues seamlessly.
Shubh Mishra email: shubhankit@leadsquared.com
Website: LeadSquared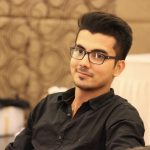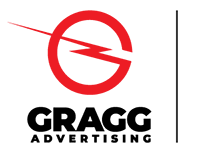 Strategic Marketing Planning - Discuss marketing channels and performance projections in terms of brand awareness and lead generation.
Lisa Olmedo email: lolmedo@graggadv.com
Website: Gragg Advertising 

Advance 360 is Advance Local's marketing agency with focused experience in education.
Leveraging the capabilities across Advance Local, Advance 360 provides end to end campaign strategy and execution connecting data to strategy, content and cross-channel distribution producing positive results for education clients.
Sarah Holmes email: Sholmes@advance360.com
Website: ADVANCE 360
Education Tools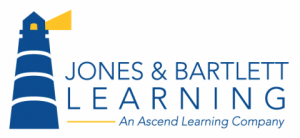 Jones & Bartlett Learning is a world-leading provider of instructional, assessment, and learning-performance management solutions for the secondary, post-secondary, and professional markets. In this session we will showcase our new offerings in Health Professions, Nursing, Public Health, and Cybersecurity, including a demo of the Virtual Security Cloud Labs.
Bridgette Hunt email: bhunt@jblearning.com
Website: Jones and Bartlett Learning 
American Medical Certification Association (AMCA) and Champion Empowerment Institute have teamed up to provide you with an in-depth course on financial literacy. In today's job market, stand out by showing you are serious about your personal finance education. The Financial Literacy Certificate Program will round out any individual's skills and make them an asset to any organization. After completing this course, you will have: A better understanding of financial literacy Practical knowledge of the components of a budget Tools you can use to develop new spending and savings strategies No matter where you are with your finances, this course will give you pertinent information! We won't be able to provide you with specific financial advice, but we will give you a great introduction to the basic elements of Financial Literacy 101, so you utilize this knowledge to improve your future financial success rate.
John White email: john.white@championcollegeservices.com
Danielle Sadighi email: Danielle@AMCAExams.com
Website: Champion College Services 
12:30pm to 1:00pm Lunch Break