ACICS Files Appeal to the Secretary of Education of the Senior Department Official Decision to Terminate Agency Recognition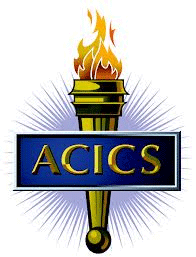 July 5, 2021
The Accrediting Council for Independent Colleges and Schools (ACICS) on Friday submitted its appeal of the June 2, 2021 decision of the Senior Department Official (SDO) at the U.S. Department of Education to terminate ACICS's recognition as an accrediting agency. ACICS is asking the Deputy Secretary, who has been designated the final decision-maker after a recusal by the Secretary, to reverse the decision and reinstate its recognition as an accreditor.
In its filing, ACICS argues that since 2016 and through the most recent decision, the agency's recognition review process has been riddled with procedural defects and tainted by prejudicial politicization and that the SDO's decision is arbitrary, capricious, an abuse of discretion, and otherwise not in accordance with the law. ACICS notes the critical findings by the Office of Inspector General in June 2018 and March 2021 reports regarding the pervasive failure by Department staff to review the complete record and apply consistent and equitable recognition standards to ACICS.
ACICS also maintains that the record of evidence establishes that ACICS is in full compliance with each of the recognition criteria in the compliance report, and that the agency is, at the very least, in substantial compliance with each of the recognition criteria on which the decision to terminated is based.