Bridgepoint to acquire coding boot camp Fullstack Academy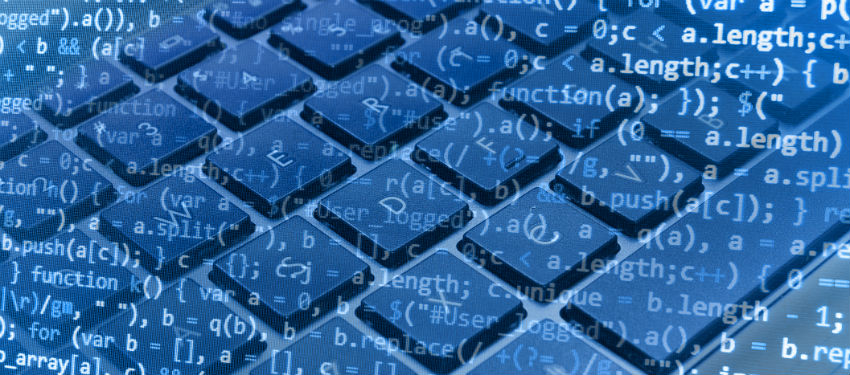 By Ben Unglesbee
Dive Brief:
For-profit college operator Bridgepoint Education agreed on Tuesday to acquire the coding boot camp specialist Fullstack Academy.
The deal includes $17.5 million in cash and 4.75 million shares of common stock in Bridgepoint, according to a securities filing. The companies expect the deal to close in the first quarter of fiscal 2019, according to a press release.
Fullstack has campuses in Chicago and New York in addition to online offerings. It runs full-time (13 weeks) and part-time (24 weeks) learning programs in cyber security training and web development. To date, it has graduated more than 2,500 students. It also runs a coding program for women, with more than 500 graduates since 2016.
Dive Insight:
Purchasing Fullstack would drive Bridgepoint deeper into technology services as it looks to transition away from being a physical college operator.
Bridgepoint CEO Andrew Clark said in a statement that Fullstack "provides a platform from which we can expand into other high demand employment verticals in need of qualified professionals."
The company is already in the middle of a major strategy and business overhaul. In February, Bridgepoint brought in a new chief strategy officer to lead its acquisition plans, and late last year the company hired the founderof an online program manager as an executive in residence. In January, Bridgepoint brought on a new strategic leader of instructional design for academic programs, curriculum development and learning technology.
Along with the executive additions, Bridgepoint is working to spin off Ashford University, which last year the company merged with its University of the Rockies, and transition its remaining business to a technology and educational services model as other for-profits, including Grand Canyon Education, have in recent years.
The IRS in February signed off on the nonprofit conversion, which has drawn criticism, including from The Century Foundation Senior Fellow Bob Shireman, who has pointed out that the corporate… (continue reading)