What Is a For-Profit College, Anyway? And Who Decides?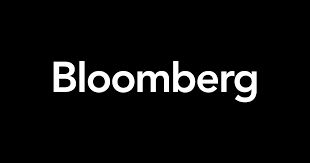 Stephen L. Carter
March 18, 2021
One has made it into this year's NCAA men's basketball tournament, but the real battle may be off the court.
Sportswriters seem entranced by the presence of a for-profit school in this year's NCAA men's basketball tournament. Given the resistance to allowing such institutions to play major college sports at all, the fact that Grand Canyon University has been invited is impressive.
But here's the bigger question: How do we know that Grand Canyon is a for-profit university?
I mean this quite seriously. At present, the Internal Revenue Service, the state of Arizona, and the school's accreditor all consider Grand Canyon to be a not-for-profit. The U.S. Education Department doesn't. The distinctions leave the school in a peculiar position. Donations to Grand Canyon are apparently tax deductible, but student loans are limited and come with lots of strings.
A bit of background: Grand Canyon was originally founded as a non-profit Christian college. In 2004, having run into serious financial trouble, the school sold itself to a for-profit entity. A decade letter, with things going better, the trustees decided to buy the school back. The details of that transaction are at the heart of the university's dispute with the Education Department, a disagreement that's currently in litigation.