What financial aid offices need to know about legislative changes ahead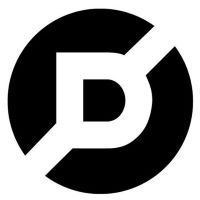 Nancy Mann Jackson
February 19, 2021
The government spending package signed late last year expands access to federal aid for many students, but some could require more support.
The government spending package passed at the end of 2020 included several provisions intended to extend federal financial support to more college students.
College access advocates have long campaigned for the simplification of financial aid regulations and the Free Application for Federal Student Aid. They hope doing so will encourage more students to apply for aid.
Only about 60% of high school seniors complete a FAFSA, according to data from the National College Attainment Network. So far this year, those numbers are down almost 10% overall and more so for students from historically underrepresented groups, NCAN found.