What Colleges Need to Know About the New Title IX Rules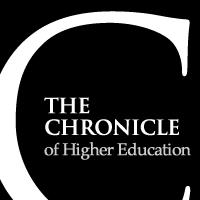 Sarah Brown
May 6, 2020
Updated (5/6/2020, 2 p.m.) with comment from the American Council on Education and other new material.
The U.S. Department of Education on Wednesday announced sweeping changes in how colleges must handle sexual-assault and sexual-harassment complaints, bolstering protections for accused students and employees.
The long-awaited changes in the enforcement of Title IX, the federal gender-equity law, will require colleges to hold live hearings and allow cross-examination when adjudicating sexual-misconduct complaints. The new regulations also will narrow the scope of complaints that colleges are required to investigate. In other words, according to the federal government, Title IX covers only sexual harassment that meets its new definition: "unwelcome conduct" that is "so severe, pervasive, and objectively offensive that it effectively denies a person equal access to education."
The changes (summarized here and here) will take effect on August 14.