VA backs down from plan to suspend some colleges from accessing GI Bill benefits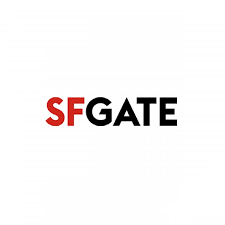 Danielle Douglas-Gabriel
The Washington Post
July 2, 2020
The Department of Veterans Affairs on Thursday retreated from plans to bar five schools, including the for-profit behemoth University of Phoenix, from enrolling new students using GI Bill benefits, delivering a blow to veterans groups that wanted the agency to crack down on deceptive recruiting and advertising practices.
Veterans Affairs Secretary Robert Wilkie had threatened in March to sanction the schools after investigations by the Federal Trade Commission and state attorneys general that said they used misleading sales tactics to lure veterans and their families. The colleges – University of Phoenix, Colorado Technical University, American InterContinental University, Bellevue University and Temple – were given 60 days to address the problems or lose access to the GI Bill benefits of new enrollees.
On Thursday, VA spokeswoman Christina Noel said the agency believes the five schools have taken "adequate corrective actions to avoid suspension," including restitution to affected students, improved oversight of communications with students and changes in university leadership and marketing practices.