U.S. Department of Education Announces Additional Assistance for Students and Institutions Through HEERF Grant Program and Expanded SNAP Benefits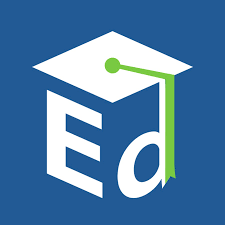 March 19, 2021
FOR IMMEDIATE RELEASE
March 19, 2021
Contact: Press Office
(202) 401-1576 or press@ed.gov
U.S. Department of Education Announces Additional Assistance for Students and Institutions Through HEERF Grant Program and Expanded SNAP Benefits
To provide ongoing relief from the COVID-19 emergency and implement provisions in the American Rescue Plan recently signed by President Biden, the U.S. Department of Education (Department) is announcing additional benefits, outreach, flexibilities, and guidance to assist students, federal student aid applicants, and institutions of higher educations.
New assistance to institutions regarding use of COVID-19 relief funds
Today, the Department is issuing guidance regarding the use of funds received under the Higher Education Emergency Relief Fund (HEERF) grant program. The new HEERF guidance reflects a change in the Department's prior position, which previously only allowed funds received under the Coronavirus Response and Relief Supplemental Appropriations Act, 2021 (CRRSAA), to be used for costs incurred on or after Dec. 27, 2020, the date of the enactment of the CRRSAA.