Trump administration amps up pressure to reopen colleges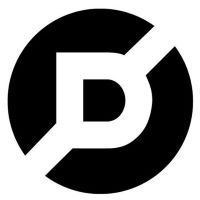 Jeremy Bauer-Wolf
July 6, 2020
Dive Brief:
The Trump administration is ratcheting up pressure on college and state leaders to reopen campuses this fall.

Federal officials, speaking at a White House roundtable on the topic Tuesday, said they expected K-12 schools and colleges to resume operations in the fall. President Donald Trump said during the event that he intended to pressure governors to do so.

Some colleges have said they would remain almost exclusively online in the next academic year. The push by the White House throws their plans into question.
Dive Insight:
Many colleges intend to hold in-person classes in the fall, even as coronavirus cases spike across the country. As institutions have announced their plans over the past couple of months, the U.S. Department of Education has remained quiet about whether it would expect colleges to reopen in the fall.
Then on Monday, Trump tweeted. His all-caps declaration that "schools must open" was the first definitive White House statement of what federal officials would demand of educators in the coming academic year.