Timeline For Second Student Loan Stimulus Becoming Clearer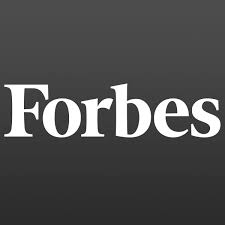 Adam S. Minsky, Esq. Senior Contributor
July 6, 2020
Congressional discussions regarding a potential second stimulus package continue, and the timeline for when new or extended relief may pass is becoming clearer.
By way of background, Congress passed the CARES Act in April in the wake of the economic devastation brought by the Coronavirus pandemic. Although the implementation of the CARES Act has been messy, the CARES Act provided substantial relief to student loan borrowers and millions of other Americans. The legislation suspended payments, interest, and collections on all government-held federal student loans, and also provided a one-time cash payment to Americans as well as enhanced unemployment benefits and small business relief.
The CARES Act had some major flaws, however. The student loan relief provisions were limited to government-held student loans only, leaving out commercially held federal loans, Perkins loans, and private loans. The CARES Act student loan relief is also time limited, and scheduled to expire after September 30, 2020. Other critical economic relief, including enhanced unemployment benefits, payroll support to small businesses, and state moratoriums on evictions and foreclosures, ends even sooner. Meanwhile, Coronavirus cases continue to increase in many states, indicating the pandemic is entering a dangerous new phase.