This State Legislature Just Passed Sweeping Protections For Student Loan Borrowers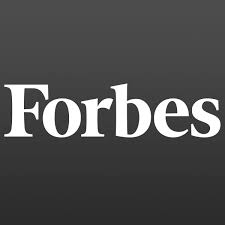 Adam S. Minsky, Esq. Senior Contributor
September 1, 2020
In a landmark move, California's state legislature passed sweeping legislation this week to protect student loan borrowers.
Referred to as a student loan borrower "bill of rights," the new law would establish enforceable, statewide industry standards for student loan servicers and protects student loan borrowers against unfair, deceptive, and predatory practices by servicers and lenders. The bill was previously approved by the California State Assembly; the State Senate followed suit this week, approving the bill by a 29-9 margin. The bill now heads to Governor Gavin Newsom's desk for his signature.
California's new rules will ban abusive student loan servicing practices such as wrongfully steering borrowers into forbearances and away from relief programs like income-driven repayment. It also creates minimum servicing standards related to the application of student loan payments and retention of key records, and would also mandate specialized customer service training for staff. Importantly, the new law creates a Student Borrower Ombudsman's office, which would be responsible for reviewing and acting on complaints submitted by borrowers, and gathering and analyzing key data. And it establishes special protections for military personnel and their families as well as nurses, teachers, and the disabled community.