The Cost of Insuring Colleges Continues to Rise. And Covid's Not the Reason.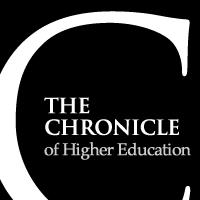 Risk management has become an increasingly high-stakes enterprise for higher education in recent years. The Covid-19 pandemic, the accompanying economic strain, and political polarization have only made it more so.
The Chronicle recently released a special report, "The New Risk Management," that explores the trends that are making academe an ever-riskier business. Here is a condensed excerpt.
Colleges face an increasingly complex and unpredictable array of challenges — abuse, harassment, assault, police misconduct, accidents, health and environmental hazards, fiduciary wrongdoing, the pandemic — that are making it more difficult to calculate risk and insure against it.