The Changing Role of Physical Campuses in Online Education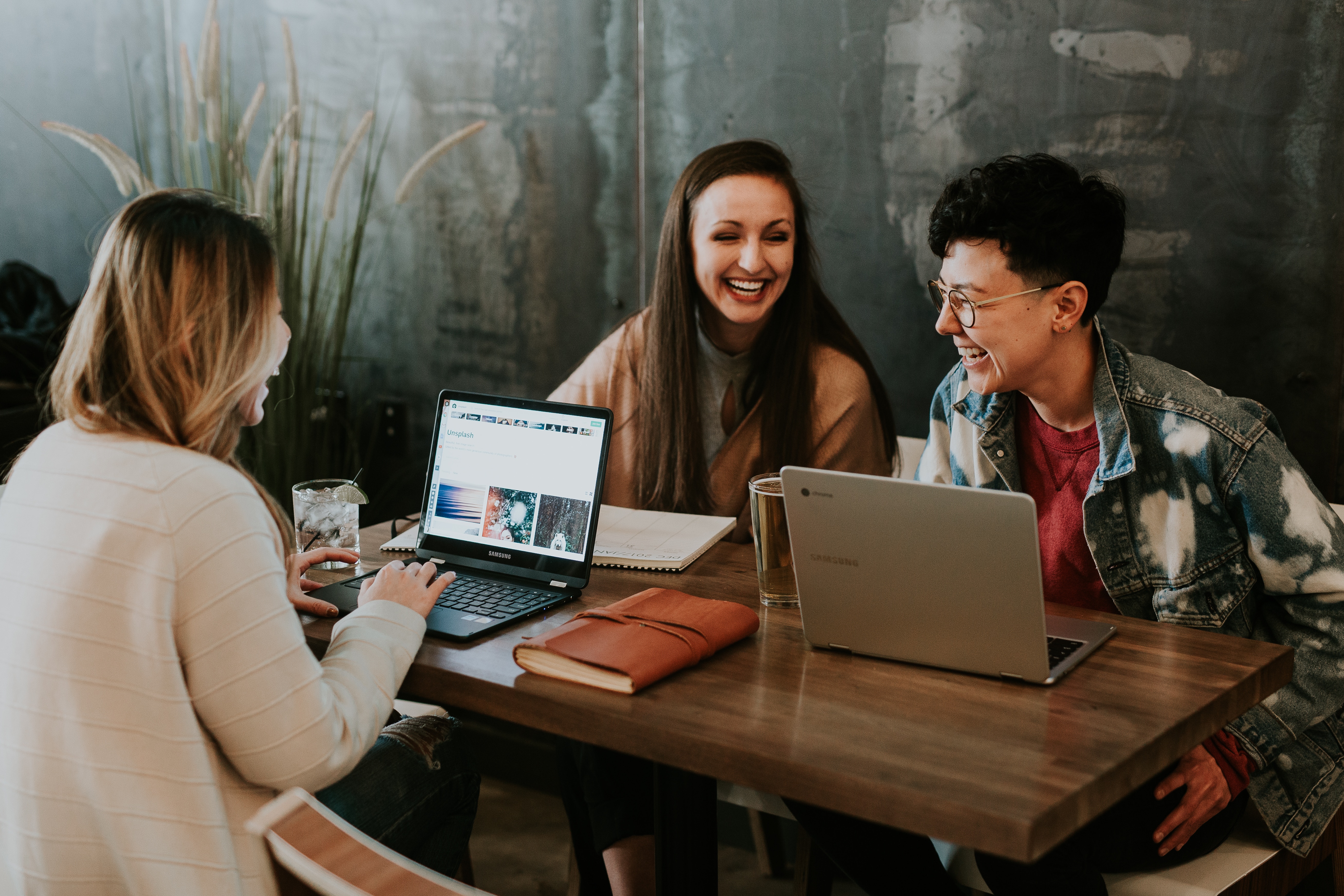 With free-flowing coffee and sleek modern furnishings in an open-concept space, Strayer University's new location in Killeen, Tex., looks more like a high-end co-working space than a typical university outpost.
That's because in many ways it is. The space is the 20th "hybrid campus" Strayer has opened in the past two years, with more locations like it on the way.
Strayer, an online for-profit institution with more than 50,000 students, has long offered physical locations where students can take in-person classes. The university currently has more than 70 campuses nationwide.
But in recent years, the number of students opting to study face-to-face has diminished and more students are choosing to study exclusively online, prompting Strayer's administration to rethink how these spaces might best be used, said Cale Holman, university chief academic officer and provost.
"While online learning has transformative potential, distance learners still benefit immensely from a sense of community, peer networking and support services historically equated with the on-campus experience," said Holman. "Through this work, our goal is to eliminate the false choice between the best of online and the best of in-person services."
The "café-style campus model" offers lots of space for students to study and mingle with their peers, said Holman. While some hybrid campuses will continue to offer in-person instruction, the focus will be on providing a quiet space for students to learn and get access to services such as success coaching or admissions help when they need it, he said.
Of the 20 hybrid campuses Strayer has already launched, seven were new locations where the university did not previously have a physical presence. Eleven of the hybrid campuses were renovations of existing campus spaces, and two were relocations.
The hybrid campuses are concentrated in urban areas where there is high student density and a large number of employers, said Holman. In addition to providing a space for students to study and get support, the hybrid campuses will offer… (continue reading)