The California State System Made a Big Bet for Fall. It Paid Off in Enrollment.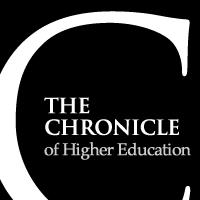 Eric Kelderman
February 26, 2021
Last May, just weeks after college campuses shuttered in response to the coronavirus, the California State University system announced a decision that would send a sort of ripple across the nation's higher-education landscape.
Long before many institutions had set their plans — and despite a prevailing narrative that students wouldn't enroll — California State declared that fall semester on its 23 campuses would be largely online.
That calculation — one that risked the financial fallout of a remote semester to preserve the health of its communities — would be repeated by hundreds of institutions in the coming months.
In at least one way, the early call paid off. Keeping most students off campus and studying remotely didn't cause a big drop in enrollment — in fact the system's student body grew slightly from the previous year.