Student Loan Servicers' Fight over Federal Preemption of State Regulation of May End Up in the Supreme Court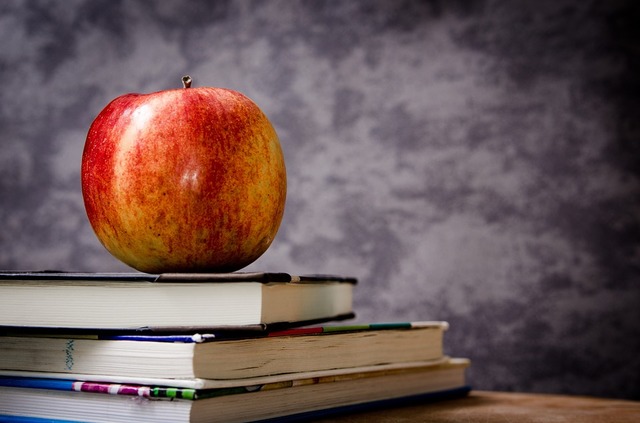 In courts across the country, servicers are facing off against states and borrowers over the extent to which federal laws preempt state regulation of federal student loan servicers. Numerous states have stepped up their enforcement activity against student loan servicers and begun enacting new laws aimed at regulating student loan servicing, partially in response to what the states view as a slowdown in federal oversight. Some servicers of federal student loans, pushing back against the state regulations, have argued that the state laws impermissibly conflict with the federal student lending laws.
The dispute largely centers on the Higher Education Act (HEA), which servicers argue preempts all state regulation of federal student loan servicers. Because the HEA and its implementing regulations govern the procedures and standards that servicers must follow when servicing federal student loans, servicers have argued that the HEA preempts all state laws that potentially conflict with the HEA, such as state disclosure and licensing laws. States and borrowers disagree that the HEA completely preempts the state regulation, instead contending that the HEA was never intended to completely preempt state laws and leaves room for states to regulate many aspects of student loan servicing.
The Department of Education, which regulates the federal student loan industry, also weighed in on the debate. The department published an interpretation that sides with the servicers, concluding that state regulation of federal loan servicers is preempted by the HEA. Courts are to give deference to the department's interpretation, but it is not binding on their decisions. Accordingly, some courts, finding the department's interpretation persuasive, have held that preemption applies, while other courts have rejected preemption despite the department's conclusion.
Below are a few of the cases currently progressing through the court system that raise this preemption issue… (continue reading)