Private colleges wary as California legislator calls for crackdown on legacy admits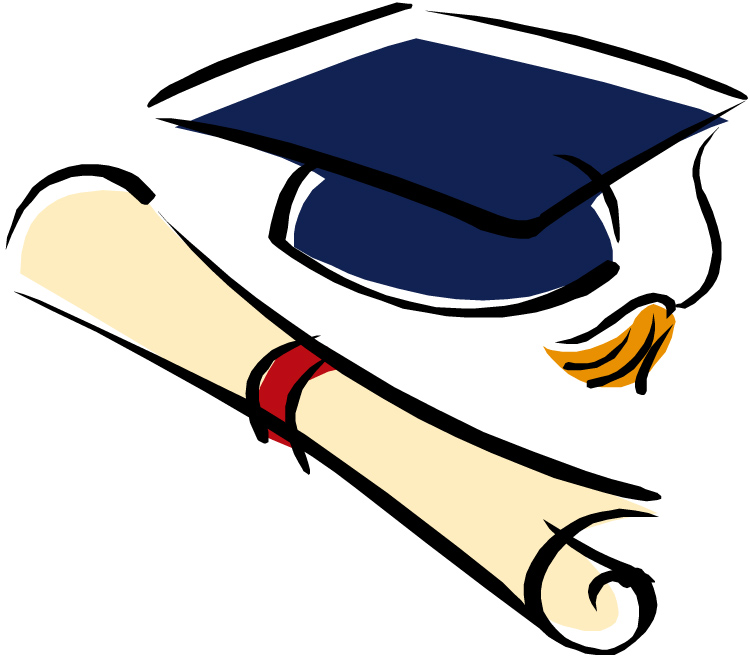 By Felicia Mello | March 30, 2019
The nationwide scandal involving bribery in college admissions has also illuminated all the legal ways wealthy families can game the system. Now the debate over how to respond has hit the California Legislature, and struck a nerve not just with the state's public higher education system but also with private colleges.
A bill by Assemblyman Phil Ting would bar colleges and universities from receiving state financial aid dollars if they give preference to applicants with ties to alumni or donors. Proposed just this past week, it's already raising alarm among the state's private colleges, some of which use so-called "legacy admissions" to cultivate stronger ties with their alumni communities, and the donations that come with them.
Critics of legacy preferences say they amount to affirmative action for the privileged, giving an edge to children of college-educated parents who are already more equipped to navigate the admissions process.
"This door of legacy admits is completely legal and has been used for centuries to get a certain type of person into the school," Ting, a San Francisco Democrat, said Thursday in announcing the proposal. One of six measures introduced by a group of Democratic lawmakers racing to respond to the scandal, it's likely to be the … (continue reading)