Orientation for the Adult Learner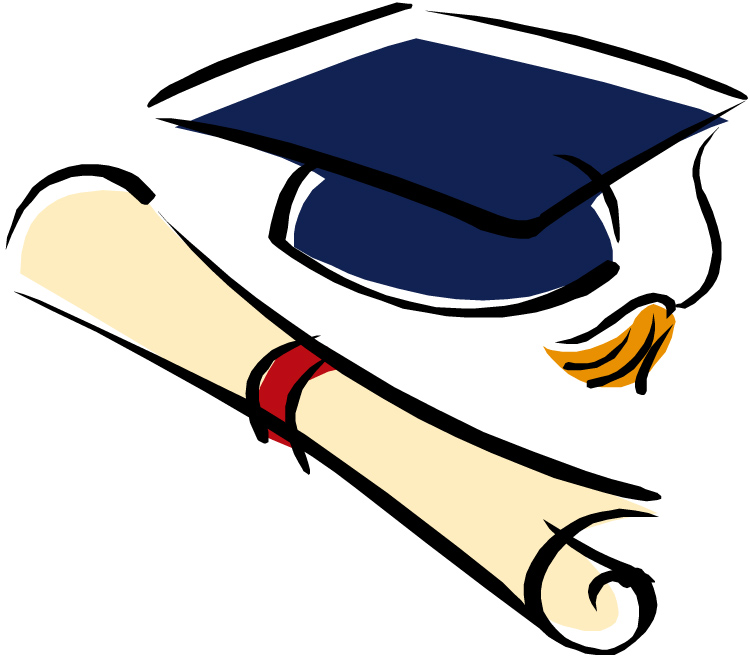 Most of the undergraduates headed for or returning to college this year will be inundated with welcome week and orientation events designed to connect them with classmates, help them find extracurricular activities and clubs, and make them feel at home on campus.
The festivals and concerts may appeal to students in the traditional college age range of 18 to 24, but older students, an ever-increasing population on American campuses, often want something different.
These older students are often professionals with full-time jobs. They may have children and be balancing family responsibilities while attending college. They might only take classes part-time. They may not have time for lengthy events or feel they don't need the extra fluff that often comes with typical orientations. They want information pared down to simply learn what they need to earn their degrees.
Enrollment in college by those older than 25 has been steadily increasing in recent decades. It increased by 11 percent between 2006 and 2016. More than seven million students ages 25 and older are attending college in fall 2019, according to federal data.
"They're really focused on finishing," said David Duvall, director of the New Maverick Orientation and Transition program at the University of Texas at Arlington. "Anything we can do to help them with that, that's what this program is all about."
Almost every institution offers orientation programs introducing all students to campus. The programs have grown and evolved so much over the years that many universities now hold separate events for parents of incoming freshmen. More recently, colleges have started offering orientations designed for nontraditional students, such as those over age 25.
In a 2017 survey of 229 institutions, conducted by NODA, the Association for Orientation, Transition and Retention in Higher Education, 35 percent offered orientation for "nontraditional" students.
Joyce Holl, NODA's executive director, said many of these institutions sponsor weeklong programs prior to the start of the academic year to help older students and others. But she said colleges should also have "many touch points" or interactions with these students throughout the semester to ensure their academic needs are being met.
"What is offered and how may be different for each population," Holl said.
Dan Nimlos was 25 when he started his undergraduate studies in 2009 at Bethel University, an evangelical institution in Minnesota. He'd taken a few years off after high school to explore being a musician and didn't want to rack up debt…. (continue reading…)