New Rules for Accreditors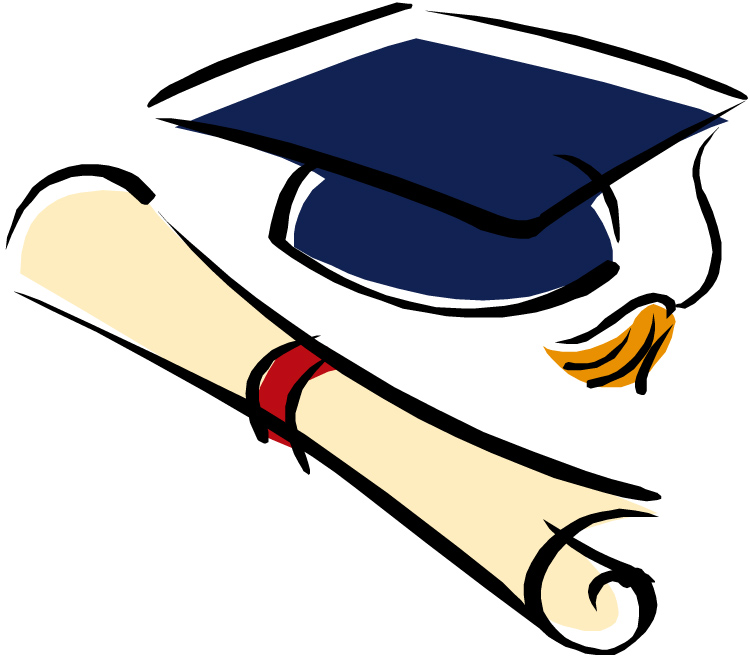 WASHINGTON — Trump administration officials opened champagne and shook hands with negotiators Wednesday after a lengthy rule-making process led to consensus on a broad array of changes to federal standards governing college accreditors and online education.
Those changes will allow colleges to get faster approval for changes to their programs, facilitate quicker federal recognition of new accreditors and allow for more targeted, less comprehensive federal reviews of accreditors. And they would give accreditors discretion over when to take action against a college that is out of compliance with standards.
Accreditors are the primary oversight bodies for college quality and act as the gatekeepers for federal student aid. But Education Department leaders said last year that too many burdens have been placed on accreditors at the expense of flexibility and innovation.
"We are being more respectful of accreditors for knowing their institutions and knowing their standards. And making sure that schools get to those standards in a way that's appropriate," said Diane Auer Jones, principal deputy under secretary at the Education Department, who set the agenda for the process last year.
Wednesday marked the first time in nearly a decade that the process, known as negotiated rule making, ended in formal consensus on changes to federal rules sought by the department. Absent a unanimous agreement by negotiators, the Trump administration would write the rule itself. (continue reading)