Is this the end of the road for Calbright?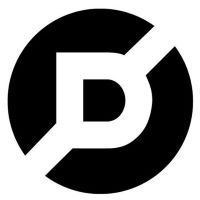 Natalie Schwartz
June 10, 2020
Dive Brief: 
California lawmakers are pushing to defund the state's first online-only community college and reallocate the more than $100 million in savings to other institutions in its two-year system, according to a state Assembly report.

However, California Gov. Gavin Newsom and the community college system's chancellor say they support continued funding for Calbright, which trains adults for work in high-demand fields, EdSource reported.

Calbright has faced mounting criticism since it opened last year. Critics say it duplicates programs taught at other California community colleges and note that it has struggled to move students through its programs and fill key positions.