House Democrats Debate Bill To Allow Student Loan Discharges In Bankruptcy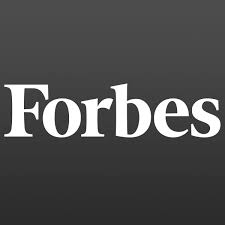 Adam S. Minsky
September 29, 2020
House Democrats on Tuesday are marking up and debating a bill that would amend the U.S. bankruptcy code to permit student loans to be easily discharged in bankruptcy.
The bill, H.R. 2648, also known as Student Borrower Bankruptcy Relief Act, would simply strike the section of the bankruptcy code that makes it much more difficult for student loan borrowers to discharge their student debt in bankruptcy.
The bankruptcy code treats student loan debt differently from most other forms of consumer debt, such as credit cards and medical bills. Borrowers must generally prove that they have an "undue hardship" in order to discharge their student loan debt in bankruptcy. These restrictions initially only applied to federal student loans, but were subsequently expanded to cover private student loans following the passage of a 2005 bankruptcy reform bill.