Higher Learning Commission may be the next regional accreditor to expand service area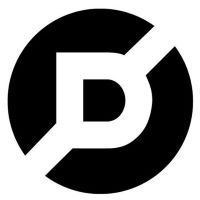 Hallie Busta
February 26, 2021
Dive Brief:
The Higher Learning Commission is weighing whether to drop its historical regional boundaries and expand its accreditation service area to the entire U.S.

Its announcement follows similar moves by at least three other accreditors in response to new regulations from the U.S. Department of Education.

As part of the change, HLC is considering an expedited review process, which could help colleges justify a move, one accreditation expert said.
Dive Insight:
HLC would join at least three other regional accreditors in formally expanding their service areas in light of federal regulations that went into effect last summer eliminating their geographic boundaries. The oversight provided by the seven regional accreditors is considered the premier form of accreditation in the U.S.
WASC Senior College and University Commission, which has historically accredited colleges in the Western U.S., was the first to announce it was dropping its regional boundaries. The Middle States Commission on Higher Education, long focused on the mid-Atlantic states, followed several months later. The Northwest Commission on Colleges and Universities also recently did the same.