Half of part-time students leave college without graduating, report finds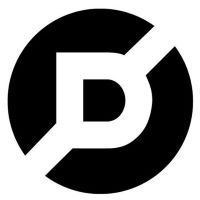 Natalie Schwartz
May 5, 2020
Dive Brief:
Slightly more than half of part-time college students who enrolled in 2013 left college within six years without earning a credential, according to a new report from the National Student Clearinghouse Research Center (NSCRC).

Only about one-third of part-time students who entered college in 2013 had graduated after six years. That's compared to about two-thirds of full-time students who graduated and one-quarter who were no longer enrolled after six years.

Colleges are paying more attention to learners who leave school without completing a credential as a way to boost their enrollment and student outcomes.