GAO report looks at prevalence of 'insiders' in nonprofit conversions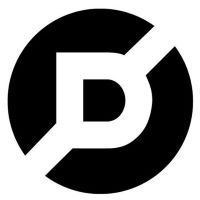 Hallie Busta
January 27, 2021
Dive Brief:
A new report from the U.S. Government Accountability Office highlights concerns about conflicts of interest in transactions through which for-profit colleges become nonprofit institutions.

The GAO counted 59 such conversions between January 2011 and August 2020. In about a third of those, for-profit college officials were "insiders," meaning they had a relationship with the nonprofit purchasing entity that could influence its financial decisions.

Several for-profit colleges have sought nonprofit status to circumvent heightened regulations, something the U.S. Department of Education has largely granted.
Dive Insight:
Nearly all nonprofit conversions the GAO tracked involved the sale of a for-profit college to a tax-exempt organization. IRS approval isn't enough for the colleges to be considered nonprofits for the purpose of accessing federal financial aid, however. The U.S. Department of Education must also make a determination.
The GAO notes that the department approved 35 of the 59 transactions and denied two during the period studied. Another nine were being reviewed, and 13 of the schools closed before a decision was made.