Gallup Study: WGU Alum Exceed Average in Positive Metrics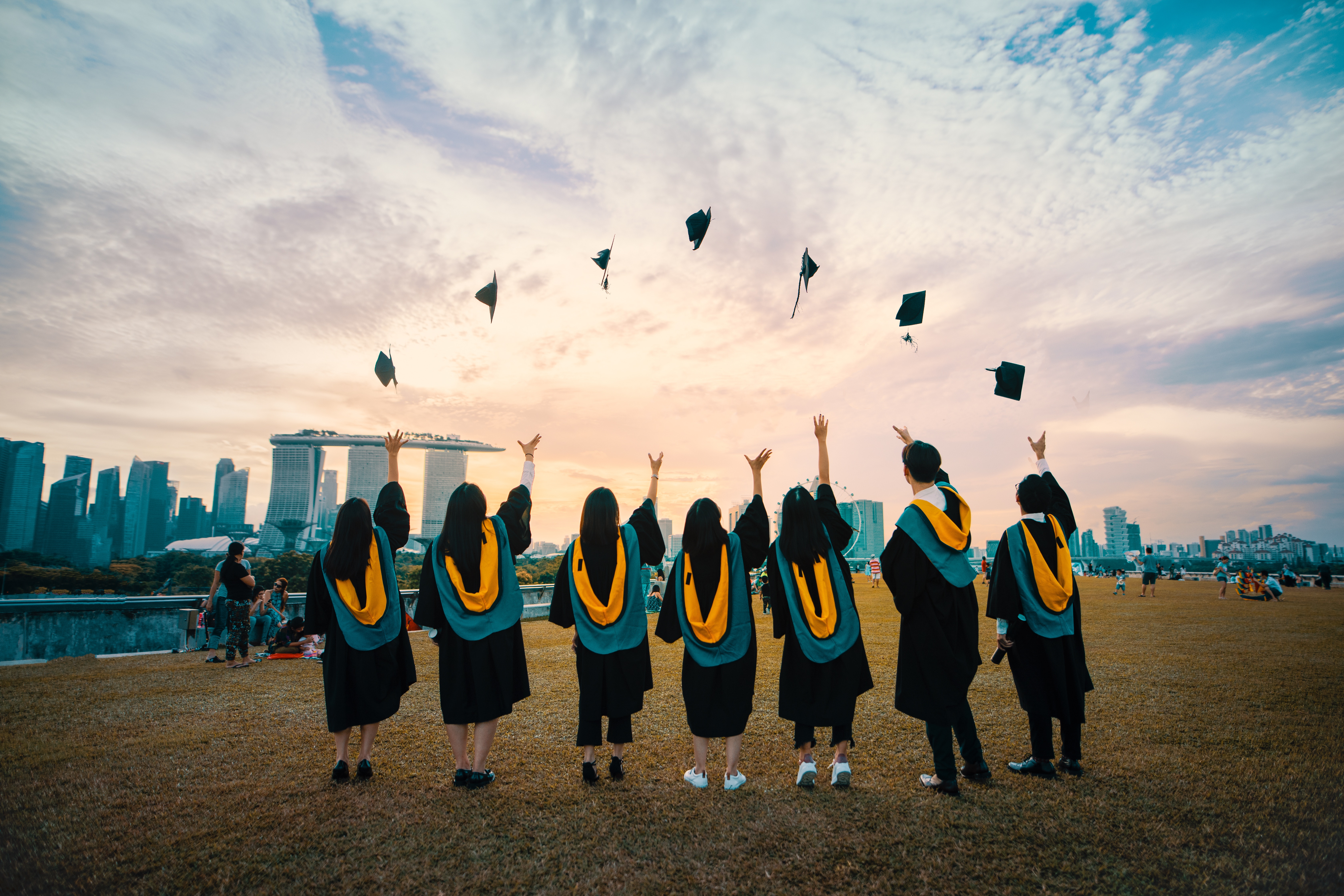 By LaMont Jones
WASHINGTON – Employers are increasingly demanding employees who are competently trained to meet workplace needs, and a new Gallup study indicates that graduates of online-based Western Governors University are more satisfied than others in a range of school-work-life areas.
The study, unveiled at an event Tuesday at Gallup, compared WGU alumni who received undergraduate degrees between 2013 and 2018 to their counterparts from a Strada-Gallup Alumni Survey national database. Among key findings distinguishing the WGU graduates from nontraditional student graduates and graduates of private not-for-profit and public universities are:
· Nearly 8 in 10 WGU graduates, 79 percent, work full time for their employer compared to a national average of 72 percent.
· WGU graduates said they were engaged by their work at a rate of 44 percent, higher than the national average of 37 percent.
· One in three WGU graduates, 33 percent, strongly agreed that they have the ideal job for themselves while 24 percent of both nontraditional graduates and private not-for-profit university graduates indicated the same.
· Nearly three in four WGU graduates, 73 percent, said their current work was completely related to their program major. That was true for 42 to 43 percent of the other groups and the national average.
· More than two-thirds of WGU graduates, 67 percent, strongly agreed that they had a mentor who encouraged them to pursue their goals and dreams, compared to a national average of 35 percent.
· Eight in 10 WGU alumni, 81 percent, had a job or internship that allowed them to apply what they learned in school; the national average was 58 percent.
· Among respondents who strongly agreed that their education was worth the cost, the rate among WGU graduates was 72 percent compared to a national average of 40 percent.
· Among those extremely likely to recommend their institution to another person, 72 percent of WGU graduates said that they were compared to a national average of 39 percent.
WGU students scored highest among every other group on every metric, and the results are significant.
"Workplace engagement is a measure of an individual's emotional connection to and investment in their job," the report stated. "It is an important driver of overall well-being and a leading indicator of… (continue reading)