FTC Attorney Says Lead Purchasers Must Proactively Manage Lead Sources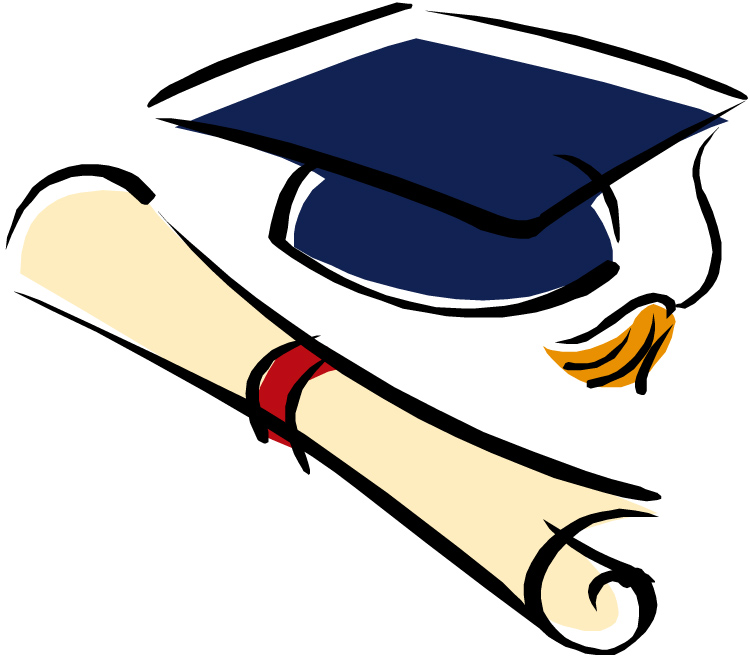 An article written by the Director of the FTC's Bureau of Consumer Protection reminds purchasers of lead generation advertising – both end providers and intermediaries – of the obligation to manage lead generators diligently and responsibly.
FTC lawyers roundly agree that data privacy is at the heart of the lead generation ecosystem.  Data collection, use and dissemination are amongst that issues that frequently form the basis of FTC civil investigative demands (CIDs) and enforcement actions.
See the FTC Staff Perspective on Lead Generation.
Consider the recent Career Education Corporation $30M settlement and related lead generation compliance warnings by the FTC.  Here, the FTC alleged that CEC marketed post-secondary schools through leads obtained from various third-party sources that, in turn, obtained personal information from consumers via false pretenses.
The FTC scrutinizes those that purchase and profit from bad traffic, as well as the lead generators that  generate bad traffic.
Consider that in the telemarketing lead generation context, for example, irresponsible end providers are susceptible to allegations that they themselves violated the Federal Trade Commission Act and the Telemarketing Sales Rule, as well as allegations that they violated the TSR and FTC Act through the unlawful conduct of lead generators acting on their behalf.
According to FTC attorneys, end-providers can review marketing materials used by lead generators to entice consumers to provide personal information.  Or, end-providers could revise or reject such marketing materials.
"The complexity of the lead generation ecosystem isn't a shield against liability, nor does it exempt you from honoring fundamental consumer protection principles.  Advertisers should take the lead in ensuring the leads they use weren't the product of deception," says the Director of the FTC's BCP.
Will blindness is not a defense for anyone in the lead generation ecosystem and lead sources are expected to be diligently vetted.  Lead sources and related digital properties should be scrutinized and monitored in order to reasonably ensure compliance with applicable legal regulations, including that express and/or implied representations are not likely to mislead.  Utilize things like credentialing questionnaires and auditing protocols…. (continue reading)