Federal bill would expand oversight of for-profit college conversions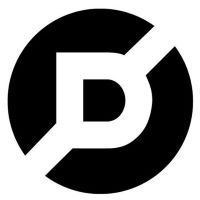 Hallie Busta
April 22, 2021
Dive Brief:
Proposed legislation from three House Democrats would codify and expand oversight of the process by which for-profit colleges convert to nonprofit status, a move several institutions have made in recent years.

The For-Profit College Conversion Accountability Act would also require public notice about a potential conversion, treat the school as a for-profit for at least five years after its change is approved and establish an office within the U.S. Department of Education to oversee the deals.

The bill follows a report from the U.S. Government Accountability Office that found issues with the way the department and Internal Revenue Service reviewed the transactions.
Dive Insight:
The Ed Department and IRS are meant to ensure the conversions don't unfairly benefit stakeholders. The GAO's review of 59 transactions occurring between January 2011 and August 2020 found indications the agencies weren't catching all potential conflicts of interest and recommended they ramp up their oversight processes.