A CAPPS Members-Only Webinar
Thursday, May 7, 2020 from 11:00 AM – 12:30 PM PST
Not sure how to access HEERF or how to best use the funds to safeguard your school?
We Know Your HEERF Expenditures
Will Be Heavily Scrutinized.
Join us for an overview of the Department's most recent guidelines on how to access and use the Higher Education Emergency Relief Fund allocations, as well as best practices institutions should consider when managing these critical stabilization supports. 
Please submit specific questions for the panel to: info@cappsonline.org
All questions must be received no later than May 5th at 5 pm PST.
Presenters: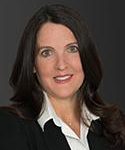 Katherine Brodie, Partner
Duane Morris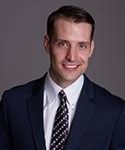 Nicholas Kent, SVP Policy and Research
Career Education Colleges and Universities (CECU)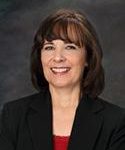 Donna van Rijn, Owner/Educational Partner/CPA
van Rijn & Associates, P.C.
REGISTRATION
Only current members of CAPPS are eligible to attend this webinar.
There is no cost to attend, but registration is required. All registrations must be received no later than May 6th at 3 pm PST.
You will receive webinar access instructions via e-mail the day before the call.