Ed Dept's emergency rule on CARES aid restricts undocumented students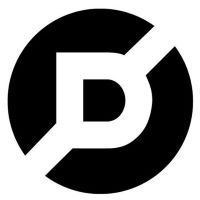 Jeremy Bauer-Wolf
June 11, 2020
Dive Brief:
After several weeks of uncertainty, the U.S. Department of Education has determined that unauthorized and international students can't get federal coronavirus relief, according to an emergency regulation the agency issued Thursday.

The "interim final rule" restricts Coronavirus Aid, Relief, and Economic Security (CARES) Act grants to students who are eligible for Title IV aid, which would exclude those populations.

Higher ed leaders have complained that the department hasn't clearly defined limits on use of the money, which has made it difficult for them to distribute it to students.