Ed Dept: Title IX covers gender identity and sexual orientation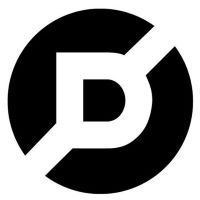 Hallie Busta
June 16, 2021
Dive Brief:
The U.S. Department of Education said Wednesday that discriminating against gay and transgender individuals violates Title IX, the federal law banning sex-based discrimination on campuses.

The department based its decision on a 2020 Supreme Court ruling — Bostock v. Clayton County — that established those protections in federal employment law.

The move trails an executive order earlier this year requiring federal agencies to ensure their policies and regulations don't discriminate against people based on their sexual orientation or gender identity.