Ed Dept says it will issue a new Title IX regulation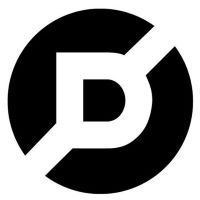 Jeremy Bauer-Wolf
June 23, 2021
Dive Brief:
The U.S. Department of Education has formally announced plans to issue a new regulation governing Title IX, the law prohibiting sexual violence on K-12 and college campuses.

The department indicated in an online regulatory database that it would publish its proposed rule in May 2022.

The move was expected, as President Joe Biden pledged to undo the rule crafted by former Education Secretary Betsy DeVos that was widely seen as giving students accused of sexual misconduct more safeguards.
Dive Insight:
DeVos's rule, which took effect in August 2020, was loathed among advocates for sexual assault survivors. It transformed colleges' Title IX processes into judiciary-style procedures requiring both parties to be able to cross-examine the other through a surrogate. It also limited the sexual violence cases institutions would need to investigate, including many off campus.
Biden on the campaign trail promised to strike down the rule and has taken steps to do so. He released an executive order in March calling for a review of the Title IX regulation. This month, the Education Department held five days of virtual hearings to accept feedback on the administration's approach to Title IX.