Ed Dept recommends bankruptcy for Dream Center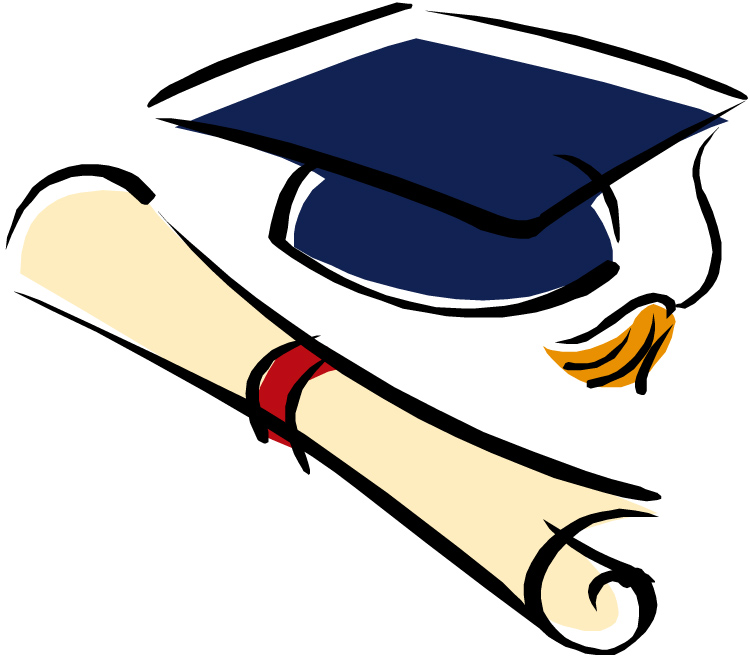 By Ben Unglesbee
UPDATE: March 12, 2019: A federal court in Ohio temporarily extended the receivership process for Dream Center Education Holdings (DCEH), according to a statement from Aaron Ament, president of the National Student Legal Defense Network, which had representatives at a hearing Monday and has represented a group of students in the case. According to Ament, the judge's decision is meant to keep intact DCEH's computer systems, which are currently supporting several colleges that DCEH offloaded earlier this year to a separate nonprofit.
Multiple creditors have challenged the legality of the receivership. In a court statement filed Monday, prior to the ruling, attorneys for the U.S. Department of Education joined other voices challenging DCEH's receivership and suggested a bankruptcy filing would better protect DCEH's and its creditors' rights.
Dive Brief:
The Art Institutes of Seattle and Pittsburgh closed Friday with little warning to students and faculty as their parent organization, DCEH, went into a financial tailspin. Mark Dottore, the court-appointed receiver overseeing DCEH's assets, said in court papers Sunday that he has a deal in place for AI Las Vegas that is pending court approval and faces landlord opposition.
Multiple campuses of DCEH's Argosy University closed last week, too — including in Atlanta, Chicago, Denver and Phoenix — according to media reports.
Dottore told staff at AI Pittsburgh that the campus had to close because a possible acquisition deal for the school fell through, according to an email sent Friday that was obtained by Education Dive. Dottore added that he was working with regulators to provide transfer options for students. In an email to AI Seattle staff, Dottore said the closure resulted from Argosy's recent loss of Title IV funding.
Dive Insight:
Dream Center entered receivership in January in a troubled financial state— which started almost immediately after the organization purchased the college assets of Education Management Corp. in 2017 — but it and Dottore have voiced hopes for the organization.
Over the past several weeks, Dottore has maintained that he was in talks with potential buyers for the nonprofit's remaining college chains. The day before AI Pittsburgh closed, he said a final deal was awaiting execution.
But after numerous turns in a complex, often confounding story, DCEH's operations have ground to a near halt, abruptly and in disruptive fashion — exactly what the organization said it hoped to avoid when entering receivership.
The deepest blow came from the U.S. Department of Education in late February, when it blocked… (continue reading)