Ed Dept pitches new grants to help colleges rebound from the pandemic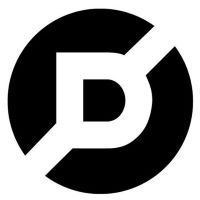 Hallie Busta
August 20, 2020
Dive Brief:
The U.S. Department of Education is using $28 million from the Coronavirus Aid, Relief, and Economic Security (CARES) Act to support a new grant program meant to help colleges recover from the pandemic.

Funds can be used "in a variety of ways," the announcement states, including for resuming operations, helping students, stemming the spread of the virus and teaching remotely.

The grants come as the sector asks for more funding to help colleges cover expenses and lost revenue from the pandemic.
Dive Insight:
The department says it will prioritize public and nonprofit institutions with the greatest unmet needs around the pandemic. Proposals will have a competitive edge if they provide dual enrollment for underserved students, come from minority-serving institutions or focus on "innovative" ways to deliver remote instruction.