Dream Center receiver sues groups that took over Art Institutes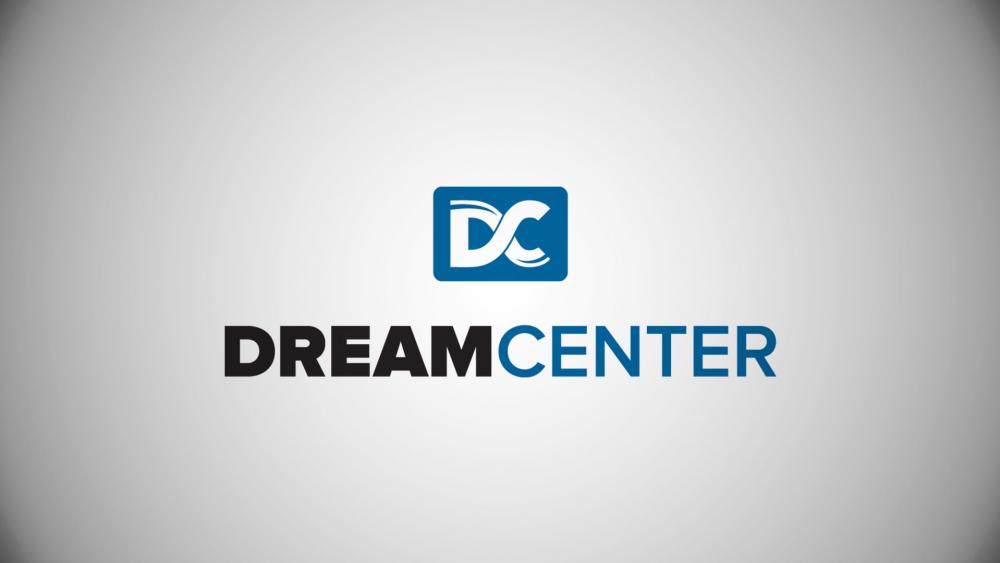 by Ben Unglesbee
Update: February 26, 2019: The receiver for Dream Center Education Holdings (DCEH) is suing the nonprofit Education Principle Foundation (EPF) as well as Studio Enterprise Manager over a deal that transferred control of eight Art Institutes and most South University colleges to EPF.
The receiver, Mark Dottore, said in a complaint filed Thursday that the contracts relating the acquisition were "unconscionable" and allowed Studio to "strip DCEH of all its valuable business assets." Dottore also alleged that DCEH was "forced into the Contracts by the U.S. Department of Education with the threat that the DOE would cut all funding to the schools unless the money flowed through Studio in the process set forth by the Contracts." In a separate motion, Dottore asked the court to force Studio to return around $6 million that DCEH has paid or is owed by the company since the spin off deal. Absent those funds, all of DCEH's remaining college systems will be forced to close, he said.
Dive Insight:
Answers remain scarce a little more than two weeks after initial reports that Argosy students had yet to receive federal student loan stipends owed to them, which they depend on to pay bills. As those students wait for both answers and money, students across DCEH's remaining schools — including Argosy, two South University campuses, and three operating Art Institutes and several more in teach-out — wait to learn the fates of those institutions.
In his filing Friday, Dottore said he was "troubled by persistent rumors" about the unpaid stipends. It is not immediately clear what "rumors" he was referring to. The issue of the unpaid stipends is well-documented. By Dottore's own account, they amount to $13 million owed to Argosy students.
The latest filing might seem to contradict his earlier report. But Dottore, in a Feb. 7 letter to top Ed Department official Diane Auer Jones, noted possible "windfalls" from $9 million in Title IV money to schools acquired in January by the nonprofit Education Principle Foundation (EPF) at the behest of the Ed Department. That, plus fees paid out to a for-profit educational services company, Studio Enterprise Manager (which is reportedly tied to EPF), put DCEH in a "dire" financial situation.
Dottore added Friday that he was in the "preliminary stages of a detailed, forensic investigation" and will examine… (continue reading)