Democratic Legislation Targets For-Profit Colleges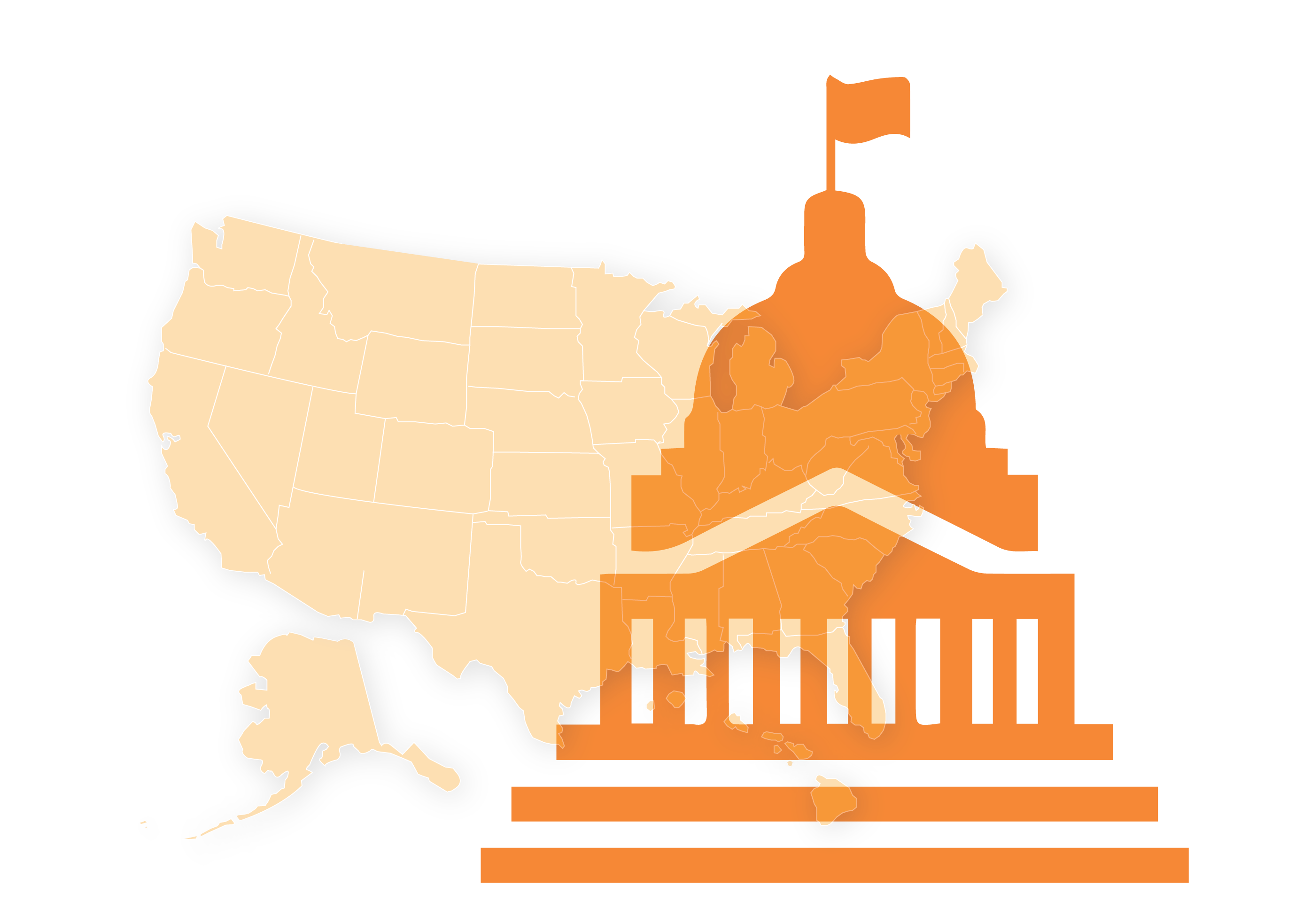 Senator Maggie Hassan, a New Hampshire Democrat, and Senator Dick Durbin, an Illinois Democrat, introduced broad-ranging legislation Tuesday targeting the for-profit college sector.
The bill would adjust the so-called 90-10 rule, which limits the amount of revenue for-profit colleges can take in from federal sources, and set a new cap at 85 percent. It would also end a loophole allowing for-profits to receive veteran student aid like GI Bill benefits without having it count against their cap.
The bill also would add new required reviews of for-profit colleges that convert to nonprofit status. And it would codify Obama-era regulations like gainful employment and borrower defense, which were opposed by proprietary colleges and which Education Secretary Betsy DeVos has sought to roll back… (continue reading)