D&B Consulting and Accounting, Inc.
Primary Contact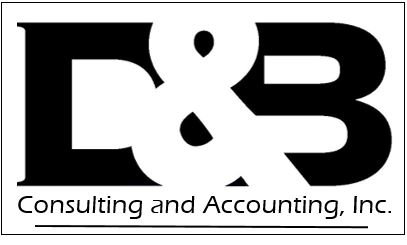 Brent Hellickson, CPA
Partner
1417 Concord Street
Santa Ana, CA 92701
P: (949) 228-2457
Website: www.WeDoNumbers.com
Brent@WeDoNumbers.com
Are you applying for accreditation? Title IV? Don't let improperly formatted financial statements slow you down! Choose an auditor who knows the industry. Choose D&B.
We are the higher education experts; it's all we do, giving us the unique advantage to help your school navigate the ever-changing regulations at both the state and federal level. Whether it be financial statement audit and review services, compliance audits, 90/10 compliance or BPPE compliance, we are there to partner with you along the way.