Could For-Profit Question Impede Short-Term Pell?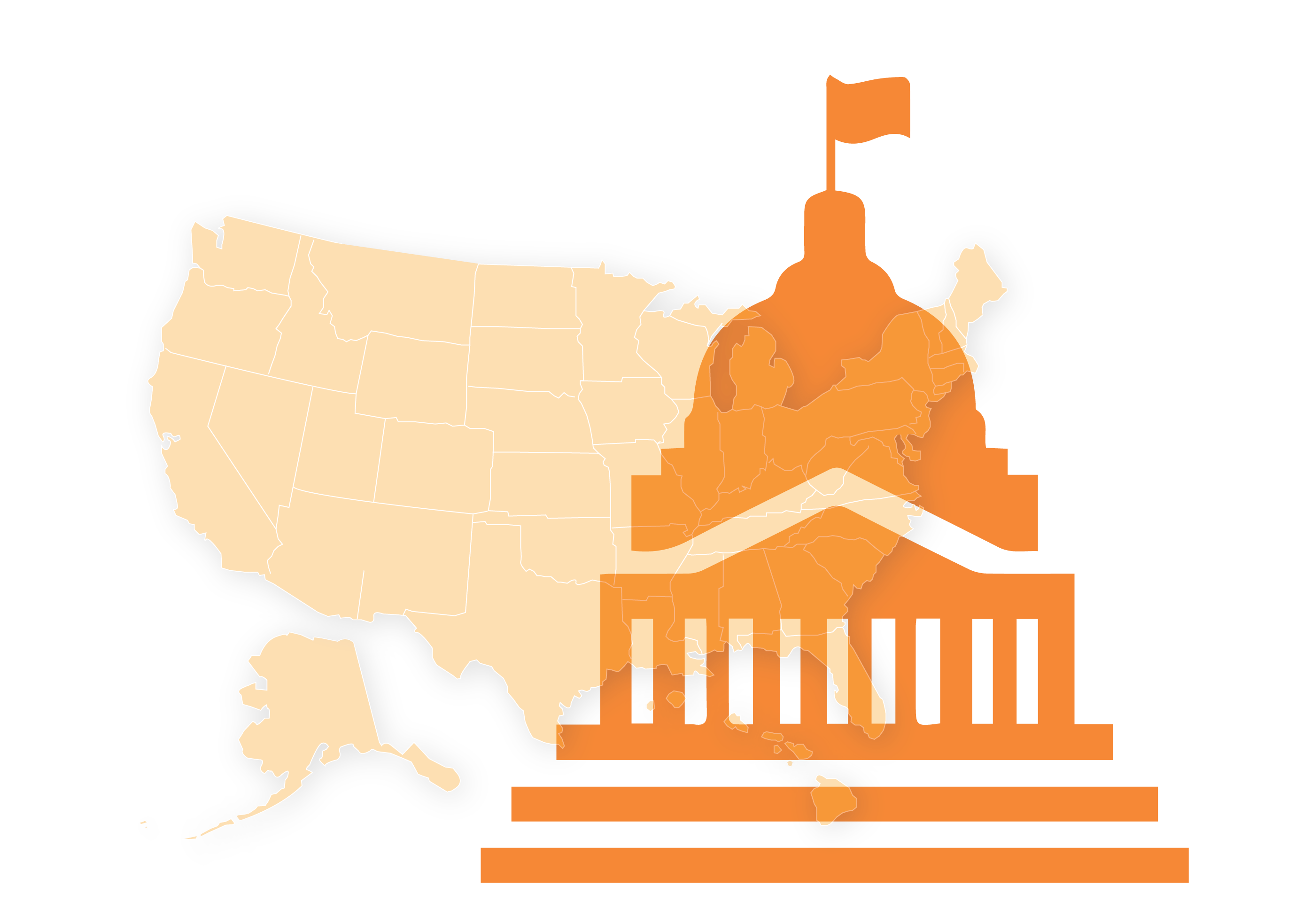 Lawmakers pushing for a dramatic change to the federal Pell Grant program have for months sought to placate liberal critics by arguing that new money wouldn't go to for-profit colleges.
Legislation dubbed the JOBS Act would expand eligibility for Pell money to programs as short as eight weeks that are designed to land students employment quickly, stirring a debate over whether the funding should be directed toward job training rather than traditional college programs.
Some for-profit colleges would likely take advantage of those funds, especially those geared toward skills training, if not for the prohibition in the bill. But despite rumblings about a potential fight, there's been muted opposition from the sector so far.
The agreement to exclude for-profits from the bill shows there are exceptions to GOP lawmakers' dedication to a common set of standards for all colleges. Republicans like Tennessee senator Lamar Alexander, the chairman of the Senate education committee, have been staunch critics of regulations like gainful employment that apply only to for-profits and other career education programs. For the most part, they've argued that federal standards shouldn't single out any particular sector. The lack of activity from for-profits on the JOBS Act, meanwhile, suggests much of the sector may have bigger preoccupations as lawmakers negotiate a new landmark higher ed law, including a potential fight over the federal rule that limits the proportion of a for-profit college's revenue that can come from federal student aid.
Still, exclusion of for-profits could be a fraught issue for supporters of the bill, said David Baime, senior vice president for government relations at the American Association of Community Colleges.
"That's the reality that we're dealing with," he said. "Anything that could complicate passage of the JOBS Act, which is at the top of our priority list, would be a concern."
Debate Over 'Sector-Neutral' Rules
Community college groups have been among the biggest advocates of the JOBS Act. The legislation has also received major backing from corporate leaders, including the Business Roundtable, a group of CEOs from major U.S. corporations. Roundtable board member Ginni Rometty, the chairman, president and CEO of IBM, told lawmakers in a letter in May that the JOBS Act would allow financial aid to "meet learners where they are." The U.S. Chamber of Commerce, on the other hand, hasn't endorsed the bill and a spokeswoman said the chamber has lobbied against… (continue reading)