Community College Is Already Affordable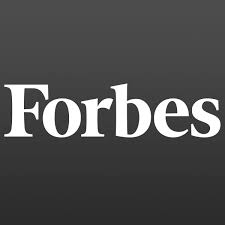 Preston Cooper
October 13, 2021
The reconciliation bill currently under debate in Congress includes a scheme to provide two years of free community college, the centerpiece of a $111 billion boost to higher education funding. The bill's Democratic backers say that "every American should have the opportunity to get the quality and affordable education they need to find a rewarding career." But community college is already affordable. The problem is the quality, which is something the free-tuition plan does too little to address.
Nationwide, average community college tuition is just $3,770. Over the last decade, real tuition at these schools has risen by only $50 per year, far less than the increase at four-year colleges.
But even that overstates the cost. The $3,770 figure represents the "sticker" price of tuition at community colleges. In practice, most students get financial aid from federal and state governments, which defrays the cost of attendance. After applying financial aid, the average community college student pays no tuition at all.